STRONG
SOUL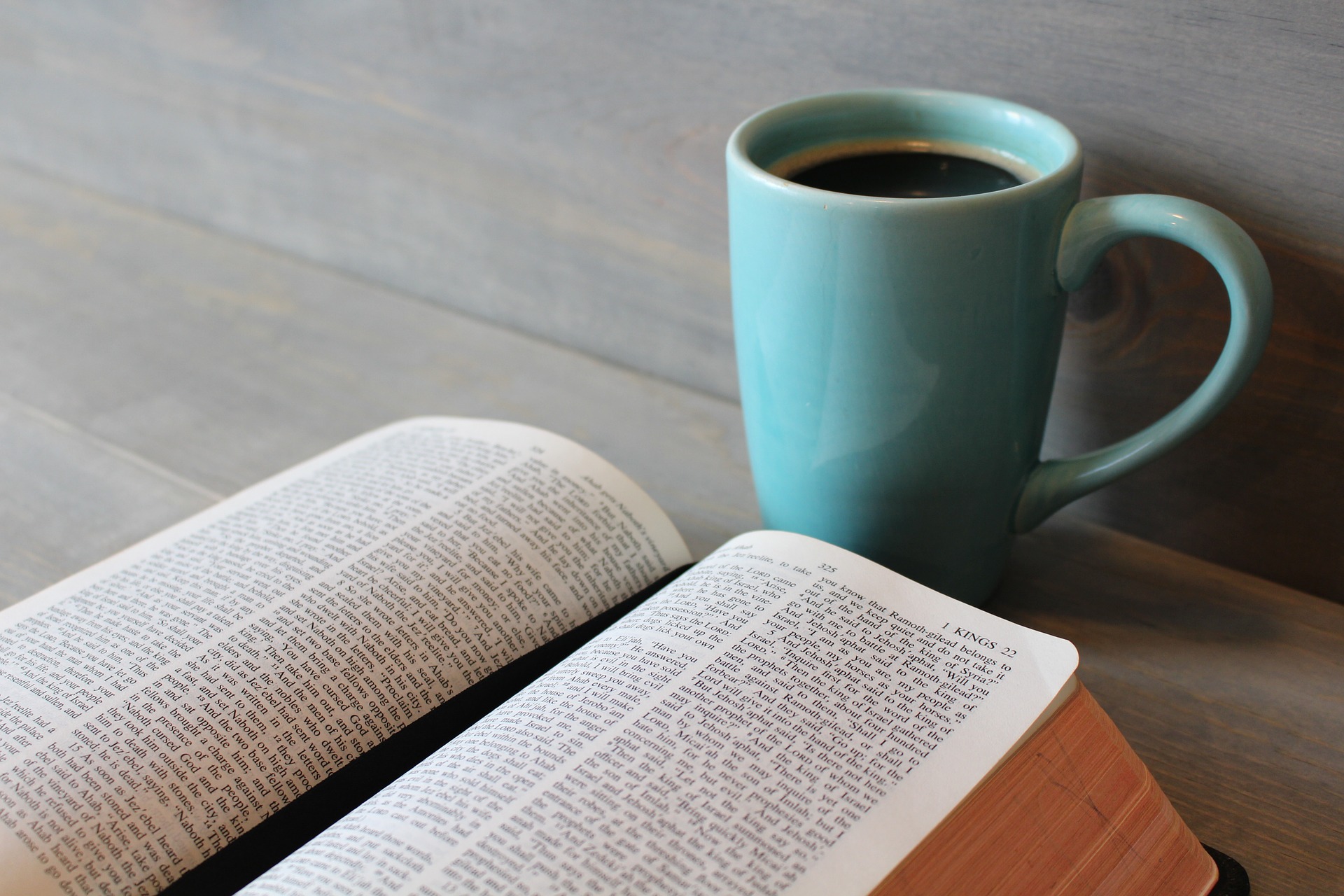 A quiet, sacred space
connection
for God-honoring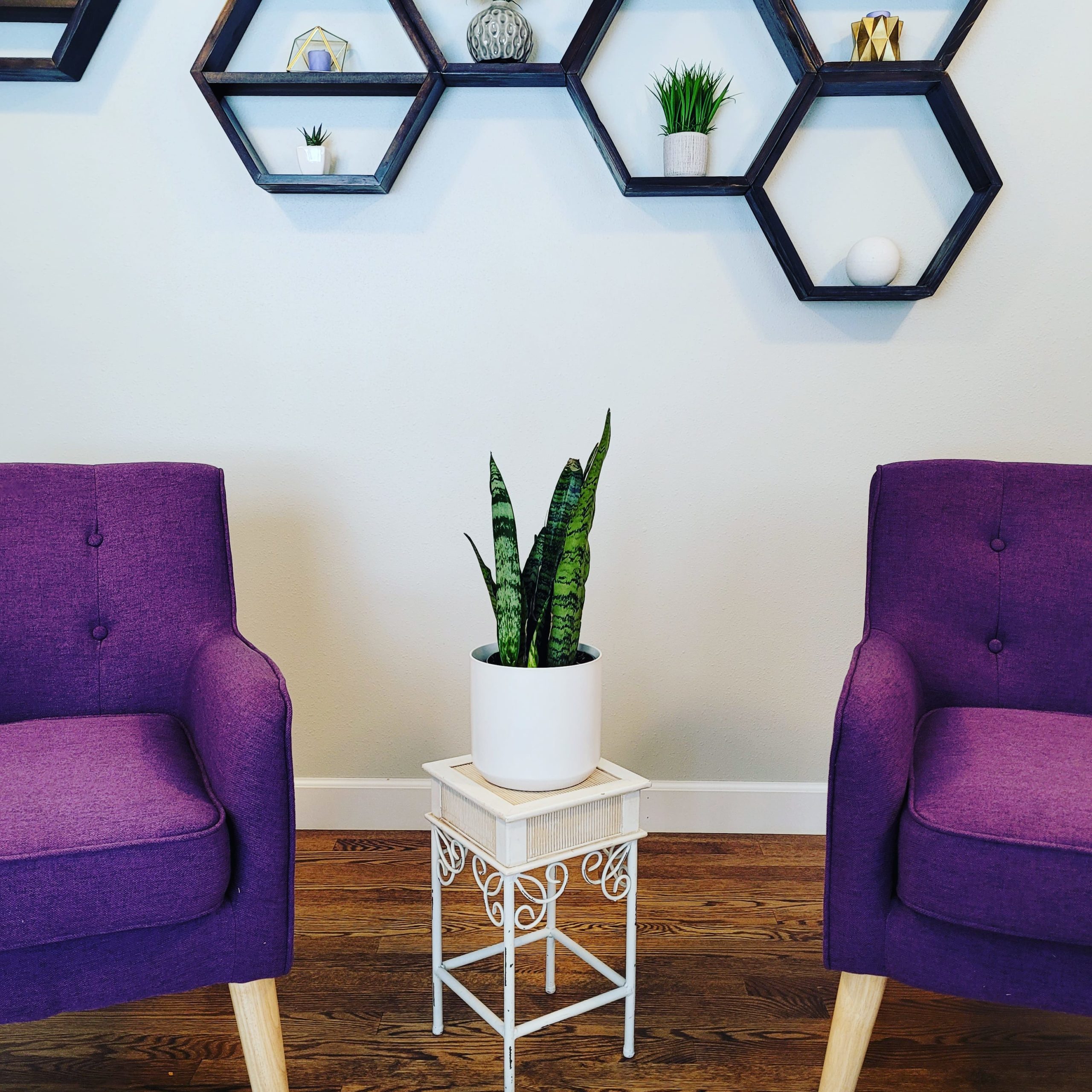 Discover your purpose

connection
and calling in life
The essence of God's work through Soul Strong is to help people engage, explore & embrace their sacred stories in a safe place of mental, emotional, social and spiritual support. 
"Although the conversations require truth and visiting deep-rooted scars, Soul Strong creates a sacred environment for me to experience God's love in a new way."
"In this space, I have found room to both release the things that are too much for me, and at the same time see the blessings; the workings of Christ in this season; and most importantly to me, the joy."
"The soul space of spiritual direction is something I look forward to and I feel empowered and renewed after each meeting! It truly has been good for my soul."
"There are people we meet along the way that we can't help but point to God and recognize His hand in it. Meredith was and is one of those people in my life."
Let's walk together
10 Reasons to engage a Spiritual Director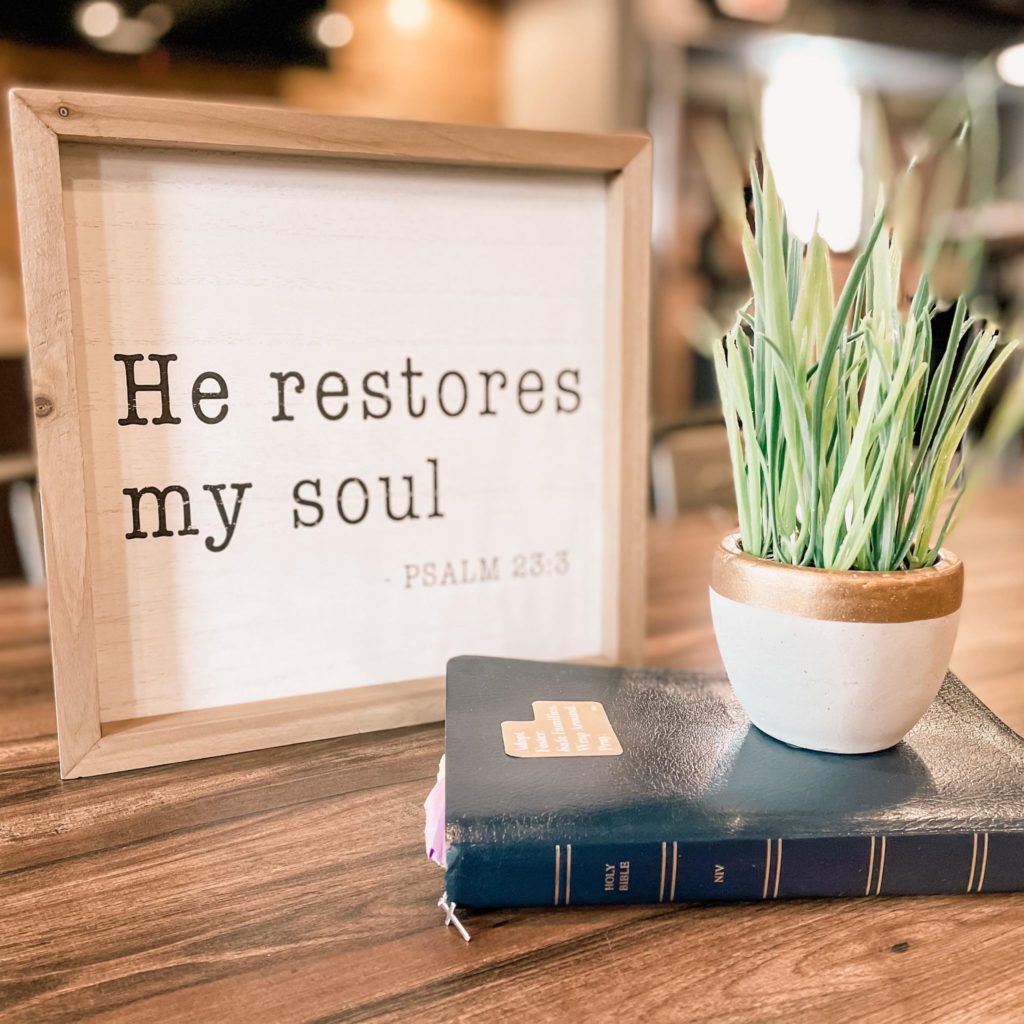 Ephesians 3:16-17
Soul Strong
Guiding Verse
I pray that from His glorious, unlimited resources He will empower you with inner strength through His Spirit. Then Christ will make His home in your hearts as you trust in Him. Your roots will grow down into God's love and keep you strong.