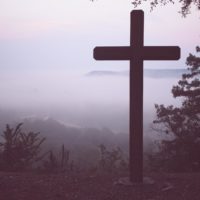 Christ Centered
Colossians 1:3-20
Holding every storied soul with prayer and care in Christ, our redeemer and hope.

A quiet, sacred space for Christ-honoring connection.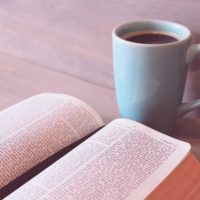 Biblically Grounded in Truth and Grace
John 1:14
Encouraging fullness of the spiritual experience through the art of listening, truth telling and extension of grace.
Experiencing God's word together through the study of life-connecting scripture.
Soul Specific
Matthew 11:29, Matthew 16:25-26, Psalm 103:1
Exploring the truth that the soul is the inner core of our being in Christ, designed to integrate and enliven all aspects of our spiritual, psychological and physical experience.
Embracing the whole, storied soul of each person, realizing that life experience deeply impacts the growth or stagnation of our souls in Christ!
Prayer Based

Colossians 4:2

Sharing humility and dependence on God through the vulnerability of prayer.
Encouraging sacred rhythms of prayer and intentional connection with God.
Spirit Led
John 6:63
Listening, holding and discerning life's experiences in the context of our spiritual being.
A slow, intentional space that allows for the Holy Spirit to be at work.
Connection Based
Hebrews 10:24-25
Listening people to life by allowing them a safe space to process.
Encouraging a soul team of support based on individual needs and desires.