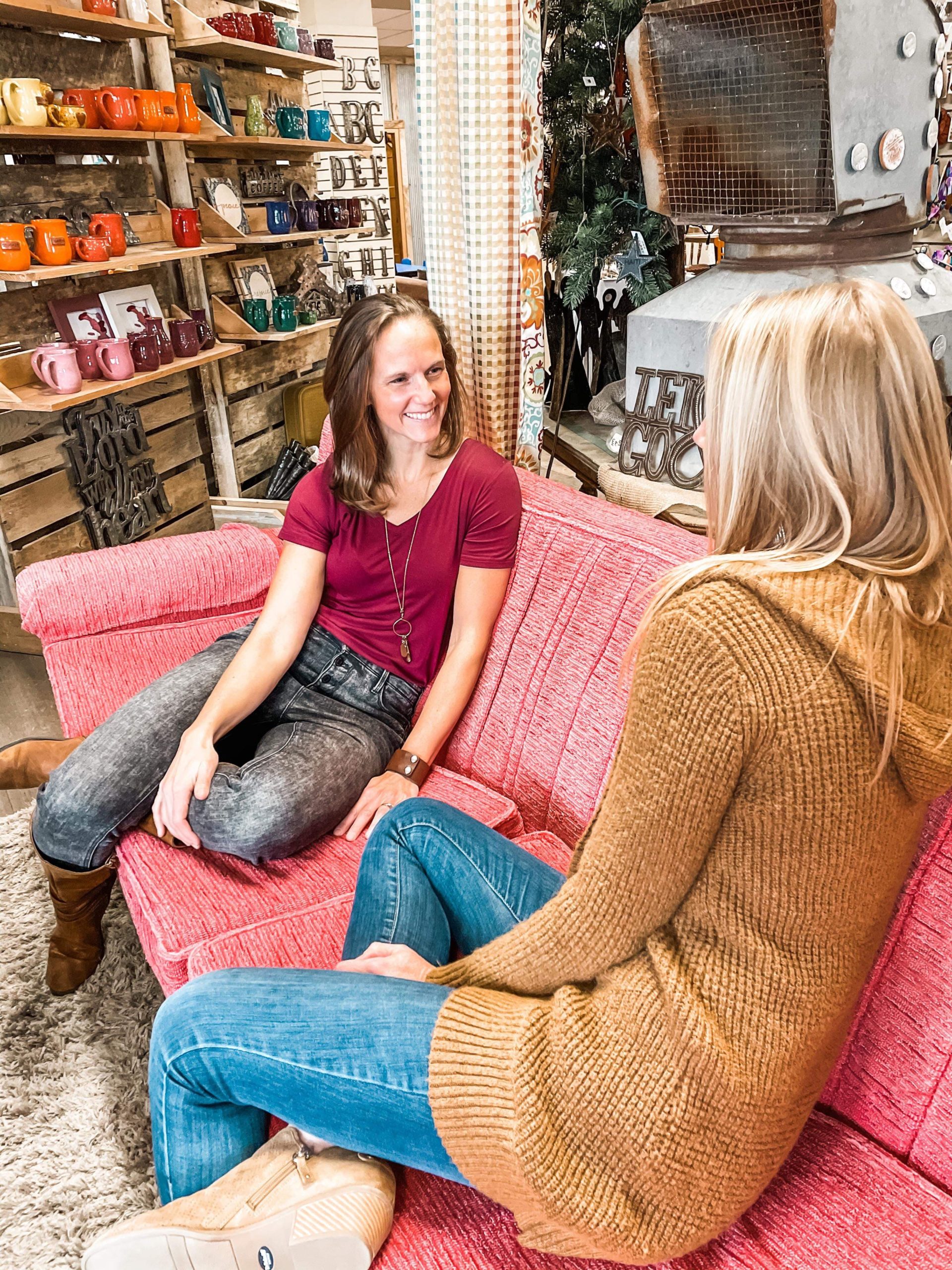 Meredith
Vander Zee
Welcome to the essence of Soul Strong. I am so glad you're here. My name is Meredith Vander Zee, and even though we may have never met, I consider you a friend. I want to embrace your story, hear your passions, hold your struggles and celebrate your triumphs in sacred space.
As a woman of faith whose life has been abundantly blessed by the redeeming love of Christ, I am venturing to share how the grace and power of Christ at work in each of us leads to transforming changes that improve every aspect of our lives. Our spiritual, emotional and physical health, our relationships, our professional associations – all are keyed into the lock of this loving and powerful relationship.
I am a wife, mom, mentor, coach, simpleton, devoted friend and lover of all things health and wellness. As a former collegiate athlete, I still enjoy the thrill of competition and training for a goal. I am married to my high school sweetheart, Joe, who is the ying to my yang of all things as we pursue a spiritually disciplined life together. Our children Reece, Liam, Ayda, Blake, Nora and Evan are the strongest beats of my heart.
In addition to a BS in Psychology and Sociology from Mount Mercy University, I hold an advanced certification from Sioux Falls Seminary in Spiritual Direction. I have been actively practicing the art of spiritual direction through one on one sessions, group sessions, spiritual retreats and public speaking engagements.
I see things. Good things. God things. In everyone. Often before they see it in themselves. Craving connection and encouragement? A listening ear? Clarity? Someone to hold life's hard and give you hope? I see us together already, gaining new soul strength. 
Spiritual Direction, at its best, is coming home to one's most authentic, God created self to find a more encompassing peace, purpose and joy. I look forward to our divine appointment.
Joy is always possible,